ADD A WARM MESSAGE TO WELCOME VISITORS
​
Over the past five years, Beauty And The Tea has developed a curriculum that covers everything from basic nail anatomy to advanced techniques and keeping up with the latest trends in the industry with the most up-to-date TEA. Whether you're just starting out or looking to take your skills to the next level, we have a class that's right for you.
​
Invest in your future with NO REGRETS! NO GIMMICKS! NO EXPERIENCE NECESSARY!
Just a passion for nails and a desire to learn!
CHOOSE A WORKSHOP TYPE BELOW: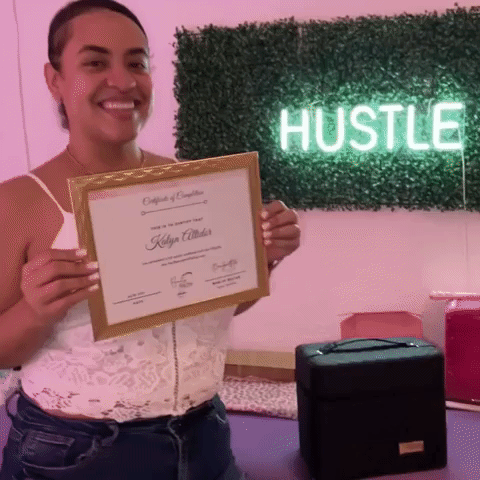 I am a Licensed Full Specialist and self-taught Nail artist with over 12 years of cosmetology experience. I've been offering classes and services since 2019 due to the high demand and amazing support. However, please be advised that these workshops will NOT certify you to offer services if you are NOT licensed by the state. You must follow your state laws and regulations before deciding to offer services.
​
Beauty And The Tea Workshops are beginner friendly and will provide all information and material needed for a head start to a new beginning. Workshops are also effective for licensed technicians who are looking to improve and learn new techniques. Please understand that this is a workshop taught by Beauty And The Tea as an investment towards your business or career and you will not be licensed by taking this program. However, class is intended to guide each student to achieve their desired goal(s).
​
POLICY: Any information discussed during training may NOT be shared outside of business. ALL material and information has been created and solely taught by Beauty And The Tea*
ALL Nail kits will include EVERYTHING you'll need to have a head start in your nail journey. Items may last months to years depending on use and care.
NO additional purchase necessary. NO experience needed. Classes are optional & Kits may be sold separately.
​